Before getting to know Switzerland I used to think it was similar to Austria or South Germany – a country filled with snow-capped mountain peaks where everyone speaks German and follows strict rules. But I couldn't be more wrong! Switzerland is one of the most diverse countries I have ever been to. And while there are loads of rules most of them make total sense, some examples –  it is legal to pirate if done for personal use only, it is forbidden to own just one social pet i.e. guinea pig, fish and others alike. Below I have gathered 7 points that in my opinion perfectly answer the question – What is Switzerland like?
1. Four Languages
Switzerland has 4 national languages – French, Swiss German, Italian and Romansh (descending from Roman Empire language). Romansh is spoken by the least number of people; hence the country is sort of divided only into 3 main regions – French, German and Italian. But things just don't end with language. Each region has different architectural style, food, and overall atmosphere. These changes are evident when traveling through Switzerland. For example, in the French part, most restaurants serve tartare and escargots, while in Italian part you will notice loads of pizza places. Although most people are multilingual don't expect that Swiss French automatically speak German or Italian and vice versa.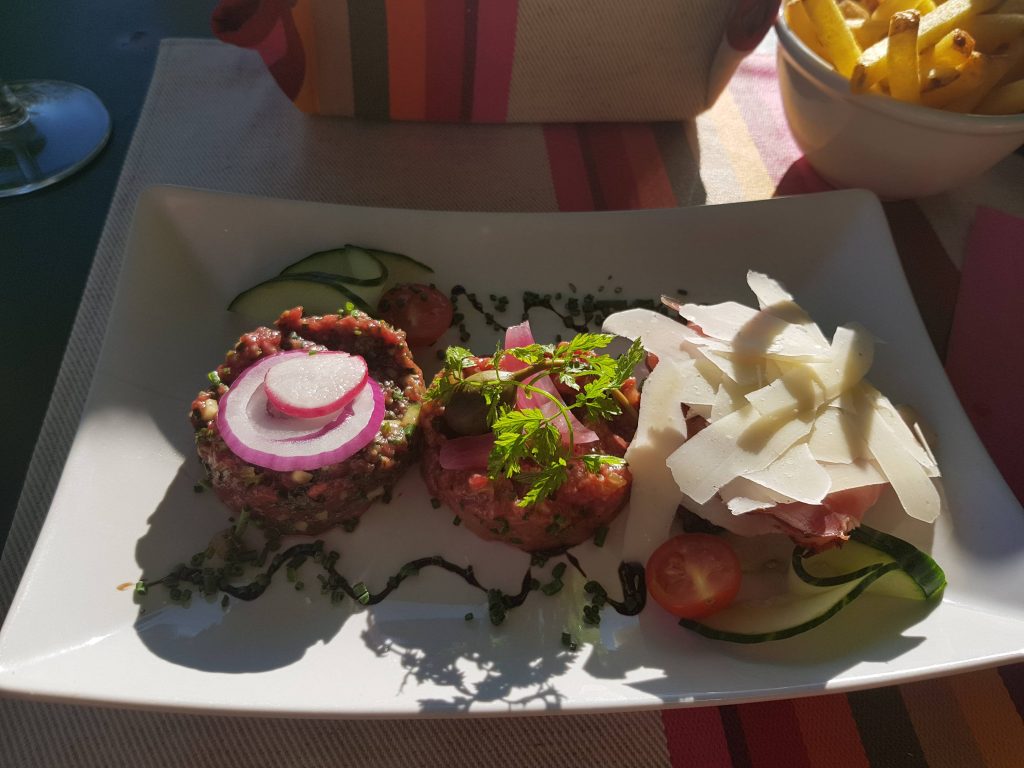 2. 26 Cantons
Switzerland is divided into 26 cantons. Laws in each canton differ and if you move cantons it is sort of like moving to another country – new paperwork, different requirements etc. Even things like tax amount, national holidays and child allowances vary between each canton. Weirdly some cantons have a mix of languages. You can travel through a village and see French signs on one side and German on the other.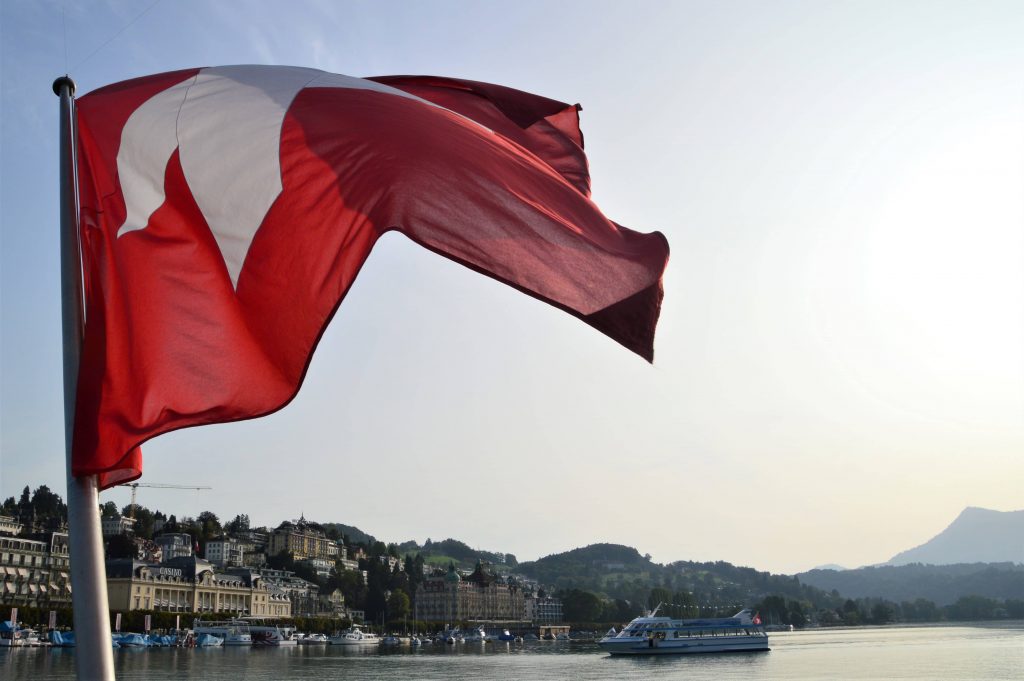 3. Cannabis
Cannabis is legal, as long as it has less than 1% THC. This won't get you high, though it still has CBD  that can help relax and relieve pain. Legal cannabis is available in Lidl, newsagents and other shops. Swiss also seem to like cannabis flavored things, it is not uncommon to find weed flavored coffee, energy drinks, lemonades, alcohol etc. When walking around on weekend you can often smell someone smoking cannabis.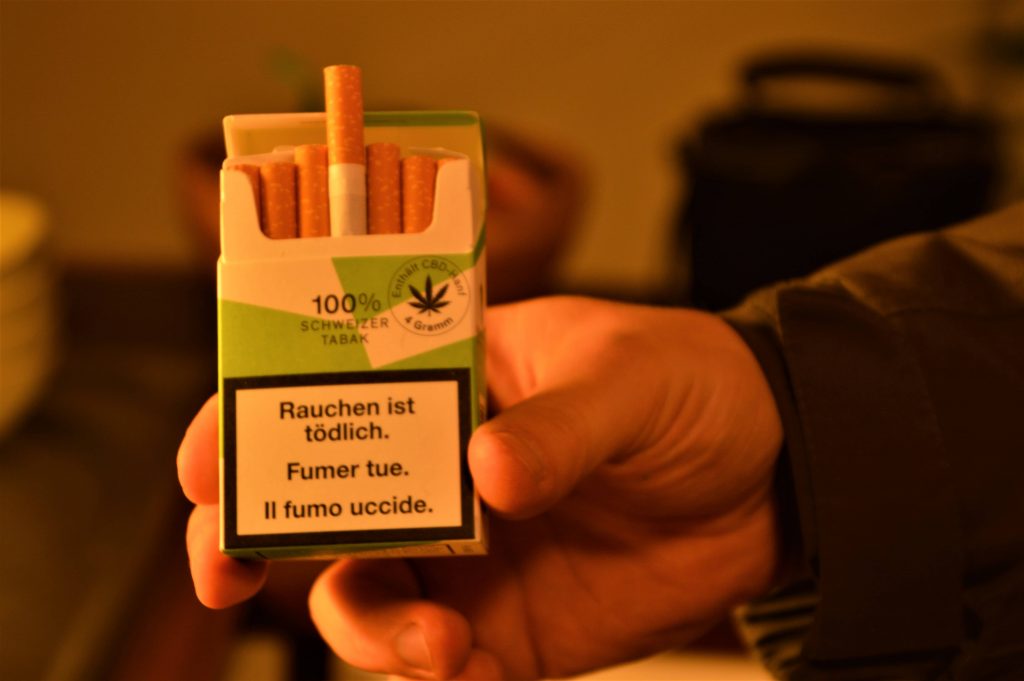 4. Food Paradise
Switzerland is the land of cheese, chocolate, and wine AKA paradise! It produces large and delicious variety of all these products. I usually cannot leave a shop without purchasing chocolate while my husband is obsessed with Gruyere cheese.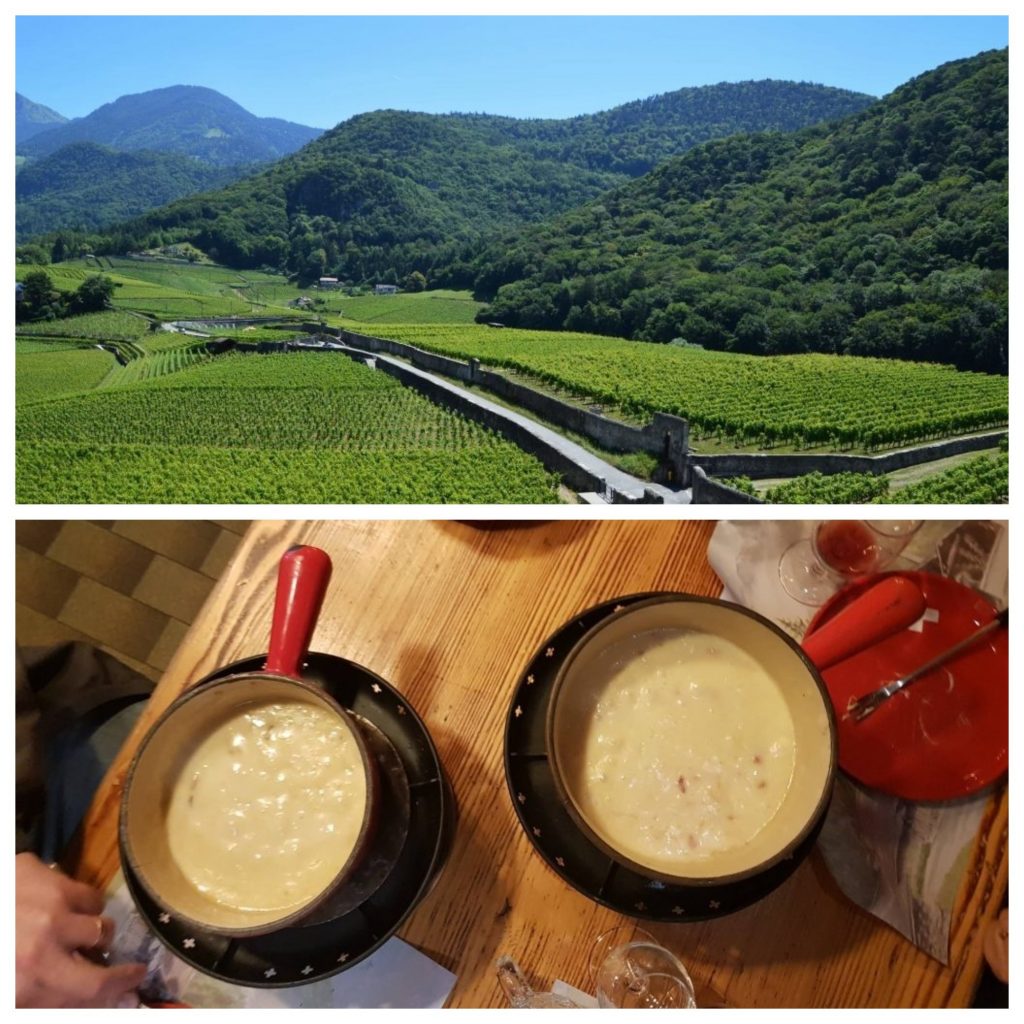 5. Mountains but not only…
I suppose the image of mountains is the first thing that comes to mind when thinking of Switzerland. But, along with language and mentality nature is also very diverse in this country. Switzerland is full of clear and mesmerizing lakes. And South can be quite tropical…think palm trees and high temperatures. Meanwhile, in Zermatt, it is possible to ski during the summer months. And strangely, this place is just 200 km away from the tropical Italian side with temperature going over +30 degrees Celsius during the summer.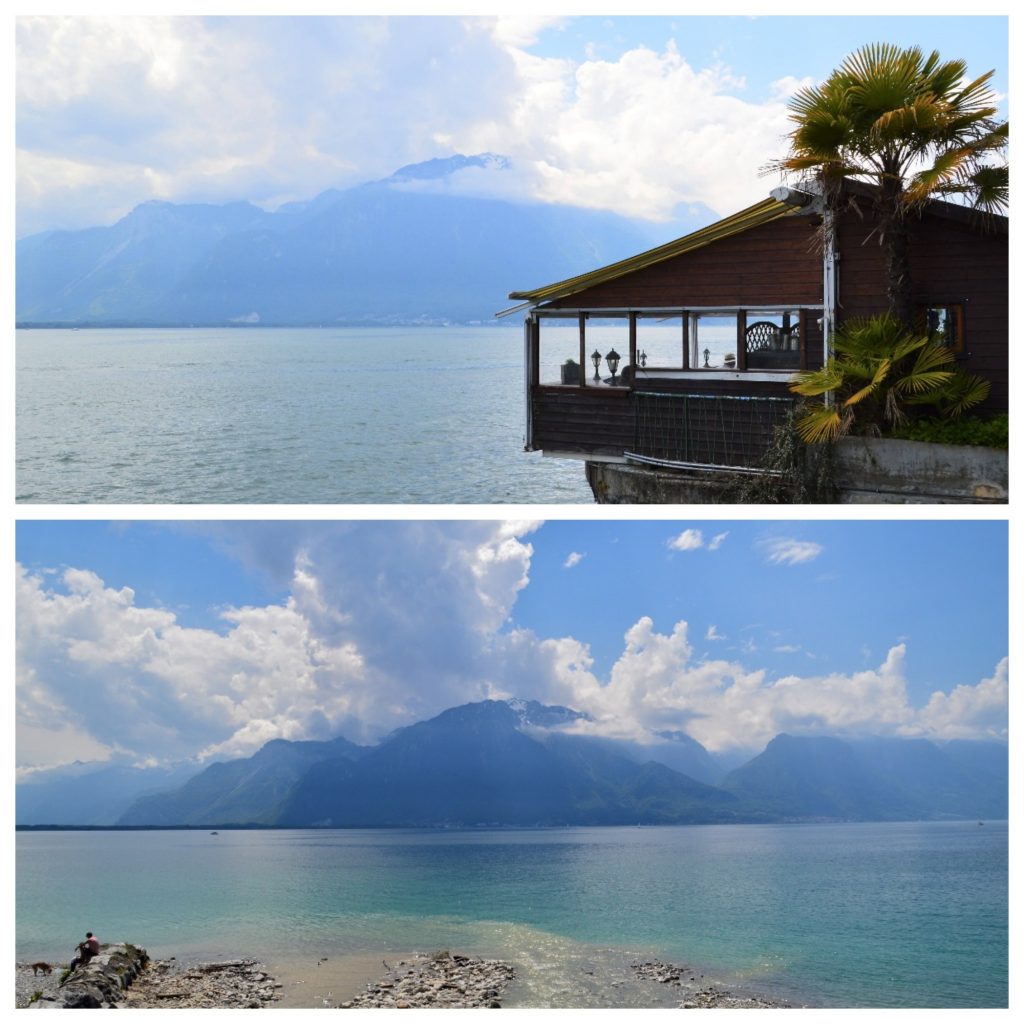 6. Transport Bliss
Swiss transport system is a bliss. Even if you must change transports to get to your desired destination it won't give you any stress. It is just so flawless! And let's not forget beautiful train rides that go through nature parks or boats cruising through pristine clear lakes. Or for those looking to experience something more quirky – there are fondue, chocolate, sushi and other amazing train rides.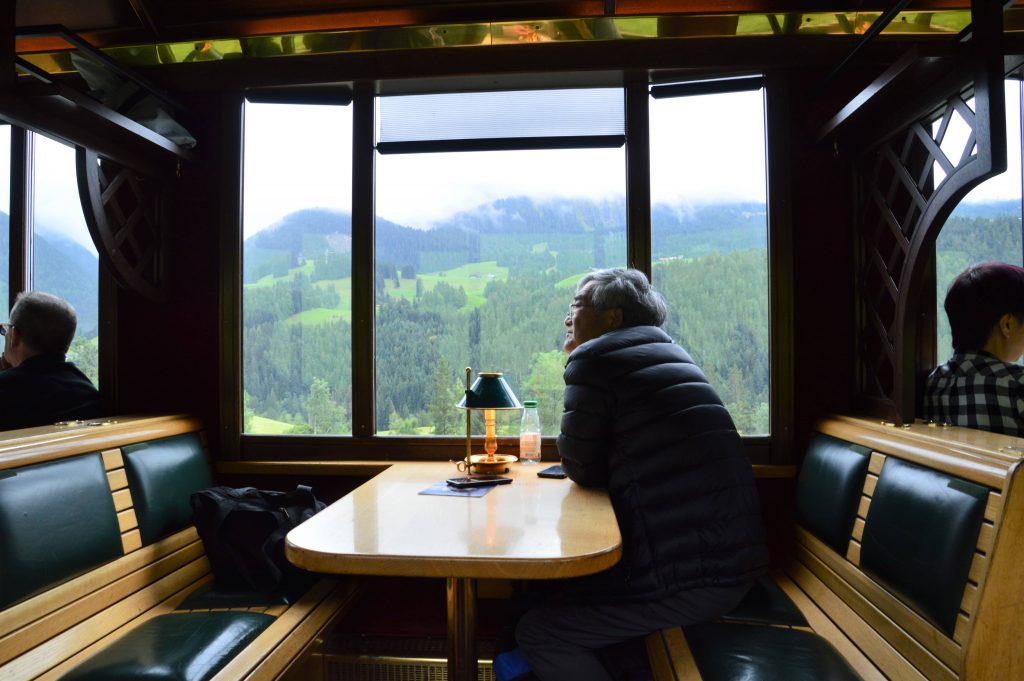 7. Lunch time and Sundays
Swiss take lunch hour very seriously as government establishments, banks and other places close their doors during this time. Also most shops are closed on Sundays. And compared to other countries they close quite early on weekdays too – around 6-8 pm. But then again who wants to spend the weekend shopping when you can choose between hundreds of outdoors activities?